WELCOME TO OUR OFFICIAL WEBSITE
West One Associates Accountants & Tax Consultants
ABOUT
Wonea is an avant-garde professional services provider dedicated to professionals and organisations. Our business has been set up to support professionals and organizations by providing a range of strategic planning and support services. The benefits are obvious – more time for professionals and organisations to carry on with their core duties and focus on their core competencies.

---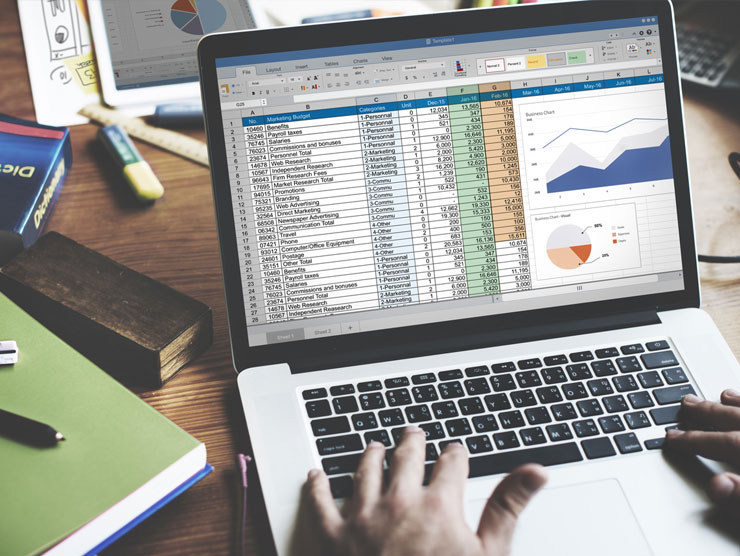 Who We Are?
We are a team of experienced and dedicated professionals who have over 25 years of providing personalised services ranging from tax, accounts, strategic, operational and business support. We provide an integrated team approach, as we see ourselves as an extension of your current work team and structure. Our services do not end at one single piece of advice but we endeavor to see your projects through to its logical conclusion.
Progressing
Our team can help you to bring out your capabilities to expand and develop your own business plans which will enable you to grow and advance in your business. We are accomplished in raising finance and have developed and encouraged good association with funders and investors.
We have an in- depth understanding of all the revenue and funding steams and how to maximize them to your advantage.
Improving Performance
We will provoke new and better ideas and possibilities for your company, spending time and studying our findings. We will analyze your ideas looking for strengths and weaknesses and building on these to improve all aspects of your growth cycle. You will then be able to make better decisions which can save you money or generate more revenue for your company.


Reaching Your Goals
With our business performance, service and ability to promote, you will benefit from our ongoing analysis to help your business to be more successful. This covers every primary point of your business with clear information of your purpose, goals, unique assets, competitive strengths, the risks involved and all areas critical to market success.

SERVICES
Since a decade, West One Associates Our business has been set up to support professionals and organizations by providing a range of strategic planning and support services. We offer the following services:
Wonea House
2 Richmond Road
Isleworth
Middlesex
TW7 7BL

Tel - 020 7183 6935
Fax - 020 7112 8939
Email - info@wonea.co.uk